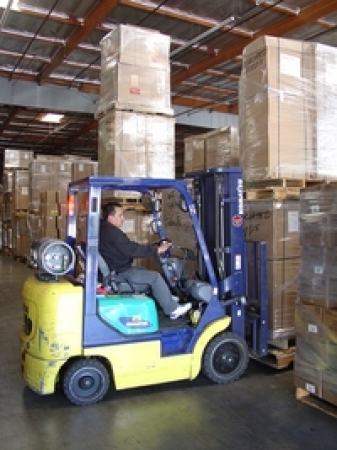 Offer expiration date: Oct 21, 2015
This offer is expired
LABORERS FOR IN GROUND CONCRETE POOL CONSTRUCTION
Full time days, seasonal work doing heavy labor construction concrete in ground swimming pools.
No experience necessary, will train. Must be fit and have excellent attendance. Should like to work outside.
Starting pay rate for entry level is $13.00 per hour.
Wear jeans, work boots and work gloves. 6:00am or 7:00am start Monday to Friday. A lot of OVERTIME.
Immediate hire.