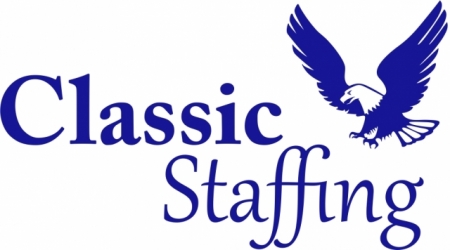 Offer expiration date: Nov 23, 2015
This offer is expired
Local firm needs a full time, potentially temp to hire person for immediate work. Day shift and the pay ranges from $15.00 per hour to $18.00 per hour based on skill level, knowledge base, and experience.
This is an entry level position for someone with a 2-4 year science degree-preferred but not mandatory and 3-4 years related work experience-ideally, but not necessary.
An understanding of pH testing, velocity testing, bacterial tests, and spin tests is helpful.
This work setting is in an INDUSTRIAL Lab.