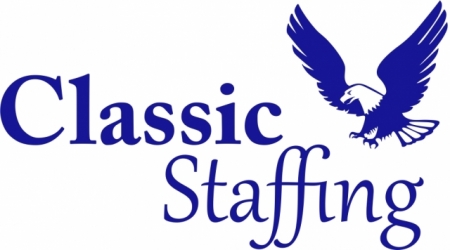 Offer expiration date: Dec 31, 2015
This offer is expired
The following JOBS are open and you might be able to start right away:
Yes, YOU CAN
Night Shift 6pm to 3am, Sun to Thurs Large scale food prep $10.00/hr & O/T
Mid Day 1:30pm to 10pm, Mon to Fri Warehouse Labor $10/hr & O/T
Mid Day 3pm to 11:30pm, Mon to Fri Order Picker and Runner $10.00/hr
Afternoon 2pm to 11pm, Sanitation in a Meat Processing Plant $9.75 per hour
Early Mornings 5am to 2pm + lots of O/T, Mon to Fri, Packers, Processors, Fabricators, and Material Handlers for Food & Meat Mfg
Day Shift, Steady Hours, Fabric Prep, Cutting, and Folding
Come in without an appointment to our downtown Quakertown office at 246 W. Broad St (3rd St & Rte 313) in Quakertown.
Fill out an application or update your old one. Bring ID. Have a brief interview. Let's get out and start working right away.
WE ARE WAITING FOR YOU!!