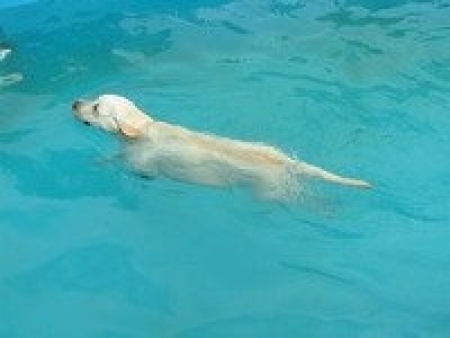 Offer expiration date: Jul 1, 2017
This offer is expired
A few LABORERS needed immediately to open swimming pools.
Start tomorrow, Wednesday, April 26th.
Want a quick start JOB? Call Michele at 215-538-1198 now-
7:30am until done each day, Monday to Friday
General Labor position
Closing swimming pools for the season:
Scrubbing walls and equipment, putting chemicals in, flushing pumps and other winterizing aspects, putting the pool cover on.
This is a physical job, involving a lot of bending, stretching, and hauling. You must be fit to do this work.
Clean and professional appearance for work at customer's homes.
Work boots suggested, a change of clothes and lunch and water a good idea.
They are working 10-12 hour days for 3-4 weeks to open pools for the new season.