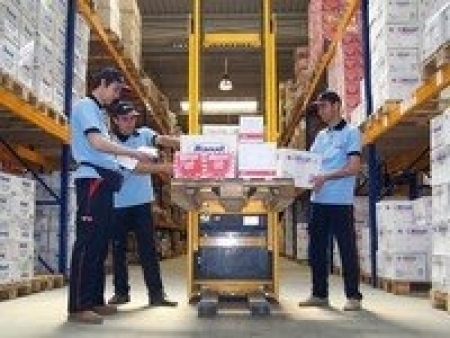 Offer expiration date: Jul 1, 2020
This offer is expired
Warehouse/Shipping
$15.00 to $17.00 per hour to start
Day shift (8:00 AM TO 5:00 PM) for an experienced warehouse worker. This is a full time position in Quakertown.
Qualifications:
2-3 years warehouse experience
Computer literate with experience in Microsoft office systems
Ability to learn new software program (profit 21)
General knowledge of shipping/receiving procedures
General knowledge of 3 phase motors is a plus
Ability to safely operate Forklift & man lift is essential
Capable of lifting 75 lbs.
WAREHOUSE DUTIES:
Maintain orderly and accurate accounting of all materials and supplies in warehouse
Receive all incoming materials and supplies
Pull all orders and prepare for shipment
Receive all incoming motors
Manage and ship all motors as required
Other duties as required by supervisor