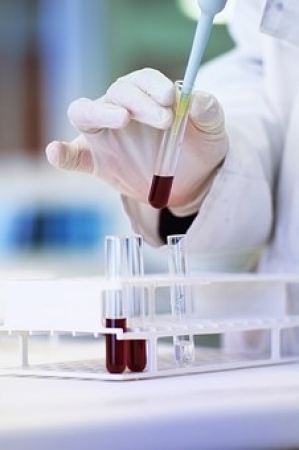 Offer expiration date: Oct 1, 2017
This offer is expired
Temporary Position either full time or part time available.
Bachelor Degree in Microbiology or a related field.
$15 per hour (may be negotiable)
Responsibilities include, but are not limited to: p

erform microbiological testing on incoming, in-process, finished product and raw material goods. Prepare and validate microbiological media. Collect and analyze the data for trends. Take appropriate corrective actions based on the available information. Ensure management is aware of all food safety and quality related issues. Perform daily calibration checks. Document any necessary equipment adjustments and repair done. Monitor supplies and make purchase when needed. Demonstrate knowledge and understanding of HACCP and GMP food safety plans.