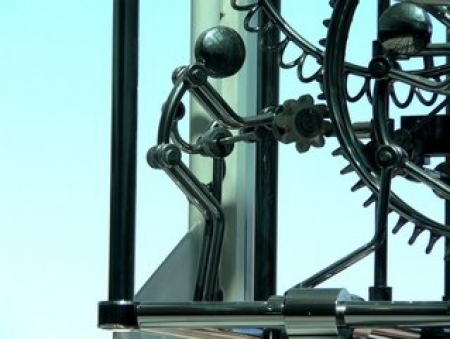 This event has passed.

Event Starts: Nov 06, 2017, 3:45 am
Event Ends: Nov 06, 2018, 3:45 am

Price: Never a charge to employees

Event Location: Classic Staffing
Address: 246 West Broad Street, Quakertown, 18951
Contact Name: Staffing Services
Contact Email: classictemp@comcast.net
Contact Phone: 215-538-1198
Tired of endless online applications and disappearing into that void?
We will connect you with EMPLOYERS THAT ARE HIRING NOW!
We will match your qualifications at companies that are hiring.
We will help you land positions at companies that are seeking you.
CALL US or COME IN---Get Human, we are here for you.