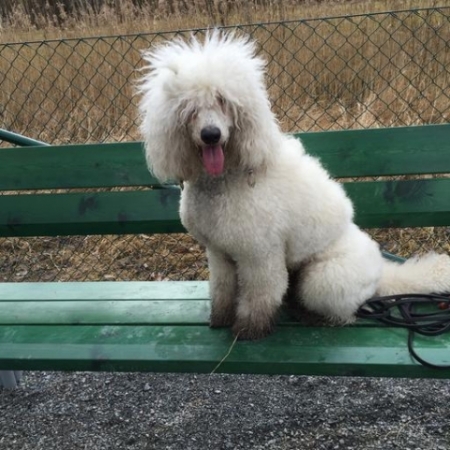 $17 per hour BENCH WORK
I need 6 Inspectors immediately for a medium sized Factory.
This is for hand work Finishing Parts, Cleaning, Checking, Light Assembly and Packing.
All Final Work on pieces before shipping them to Customers.
Some Paperwork to be completed for the daily jobs. Day Shift. Weekly Pay.
Call Michele 215-538-1198, Text 216-889-3382, Email classictemp@comcast.net
Visit 248 W Broad St, Quakertown, PA 18951
Free Job Placement Strictly Confidential
Llama Viviana 215-538-1198