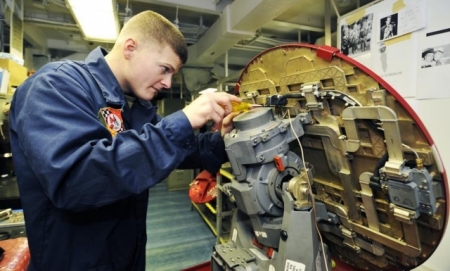 $20.00 to $32.00 per hour on DAYS Mechanic for Production Machinery-install, upkeep, repair factory equipment and machines.
Fix, Clean, Inspect, Assemble, Weld, Fabricate
Work with and on hydraulic, piping, hoses, valves, conveyors, pumps, grinders, sheet metal, cutting saws, rotating equipment, shear machine, and press brake.
$$$$$Great Benefits!!!!!!
15 paid days off, 10 holidays, medical, dental, vision coverage, Health Savings Account with company match, FSA, 401K with company match, promotion opportunity and tuition reimbursement.