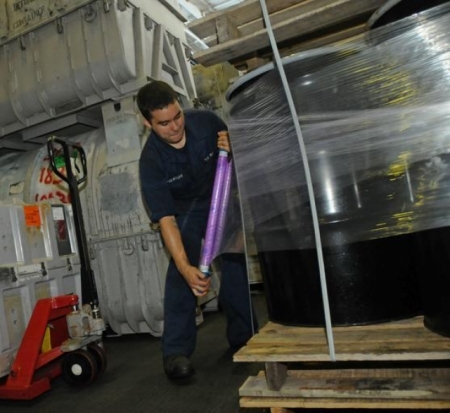 Like Overtime? 20 hours of Overtime each week at $30/hr. Reg Rate $20/hr.
Overnight shift 4pmto 4am. MATERIAL HANDLER for Pharma type company. Able to do basic Math as well lifting and moving product to combine materials.
CLASSIC STAFFING SERVICE. We can help you find other work more suitable! Call 215-538-1198, Text 216-889-3382, E/Mail classictemp@comcast.net or Stop In to 248 W Broad St, Quakertown PA.