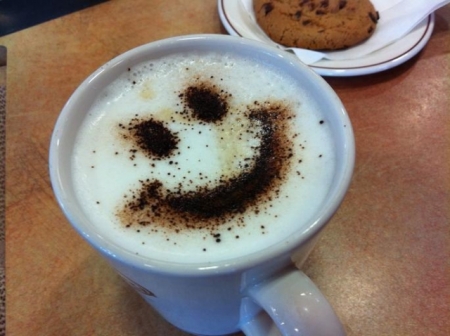 LINE COOK Prep Cook. Come Support a Woman Owned Business and work about 3-4 eight hour nights per week. IMMEDIATE hire, now until the New Year. Kind work environment, no nasty bosses. Got away from the Restaurant Industry during Covid? Your talent and skills are needed. Jump back in. Classic Staffing 215-538-1198.
Kitchen Help, Thurs, Fri, Sat, and some Sun to be a Line Cook, Prep
Help.

3-4 eight hours shifts per week and be willing to work Thanksgiving,
Christmas Eve, and New Year's Eve.

Able to jump in, work under pressure, use a knife, be around an oven/stove,
maybe in tight quarters, willing to help in other areas if needed.

Rural location, Historic Inn.
Call Michele at 215-538-1198 or Text me at 216-889-3382 or Email me at classictemp@comcast.net
What's better than FEEDING PEOPLE?